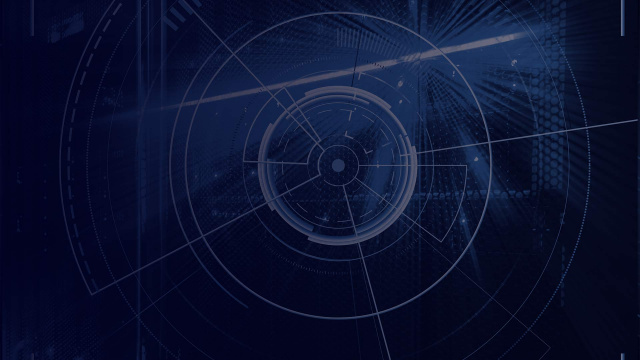 Keep your network secure by implementing a failover mechanism.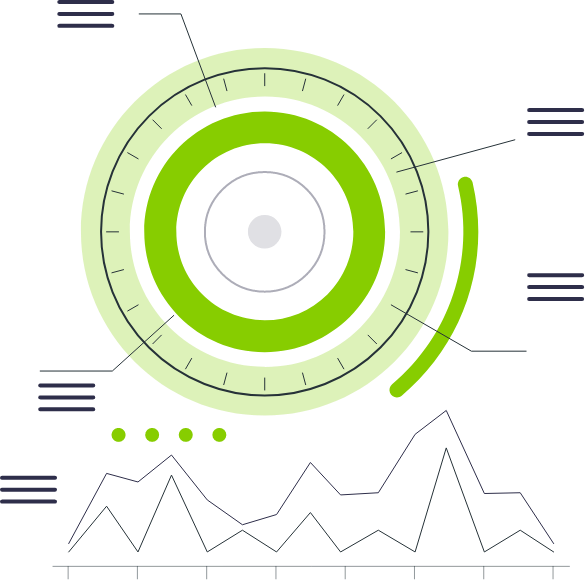 Fully Managed Load Balancers
Heficed's floating IPs are static IP addresses accessible via our platform. Assign them to servers and instantly remap between other servers in the same data center. Implement a failover mechanism with floating IPs to build a high availability infrastructure.
Heficed's fully-managed load balancers provide a highly accessible network load balancing facility, negating the requirement for one server to deliver an organization's online presence by itself. Instead, our load balancers distribute network traffic between multiple servers.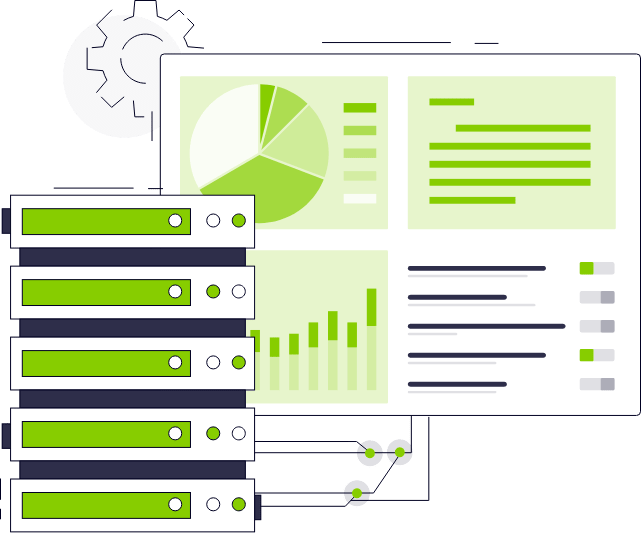 Alternative Failover Security
A mechanism that detects server failure immediately must also be in place to automate the reassignment of the floating IPs to a standby server. Our clients can rely on the automation of Heficed's platforms to help recognize the failure of live servers and reassign them to a backup device.
Floating IPs can be automatically allocated and then reallocated within an RIR. Floating IPs can be reassigned via Heficed's control panel within our API. If a failure occurs, utilizing a floating IP to reroute network traffic to an alternative load-balancer is an effective and rapid defense mechanism against system downtime.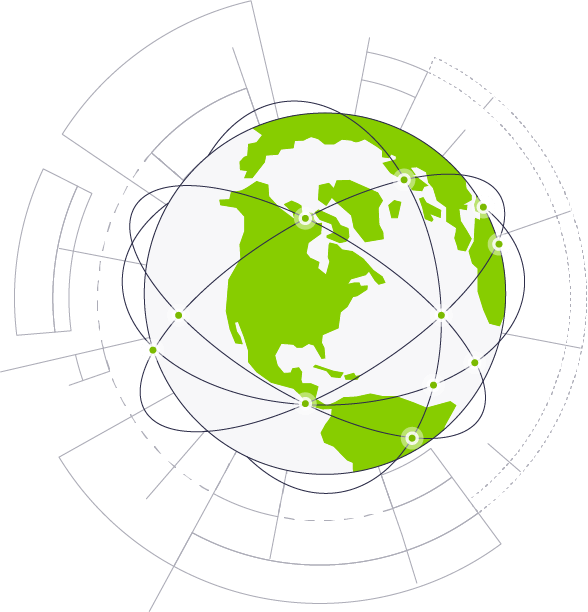 Global Data Centers Provide Choice
Floating IPs are available in all of our data centers. However, we must point out that being region-specific will only let you redirect network traffic between any of your servers within the same data center.
It is important to remember that designating a floating IP to a particular server doesn't change or replace its primary initial public IP address. Utilizing a floating IP must be done preemptively, with the server having a primary IP address allocated.
Deploy IPv4 Using Heficed's Infrastructure Stack
Effortlessly scale your operations worldwide using a single platform that offers subnets, powerful cloud servers, and bare-metal solutions.