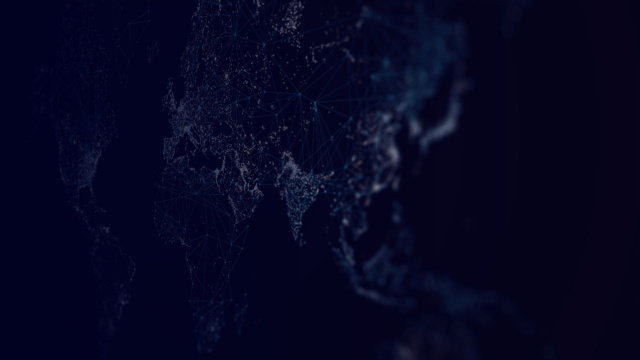 IP Address Market
IPv4 lease marketplace that helps to monetize unused IP resources and alleviate the IPv4 shortage problem.
Coming soon! We're launching the IP Address Market as a dedicated platform with plenty of improvements and new features. Subscribe to get the latest news and be the first to know about the IPXO launch.
IP Address Market
Contact our Sales Team for larger than /19 subnets.
Lease IPv4 Resources
Scale worldwide with IP addresses from the Heficed IP Address Market. Connect your IP addresses to cloud servers or bare-metal using one platform.
Registration is Free. No commitment required.
Monetize Your Free IPv4
With Heficed's IP Address Market platform, you can quickly upload your unallocated IPv4 resources and make them available for monetizing in minutes.
Registration is Free. No commitment required.
How Does It Work?
Leasing IPS
Monetizing IPs
01
Register a Business Account
03
Choose the Heficed Stack or Deploy on Your Infrastructure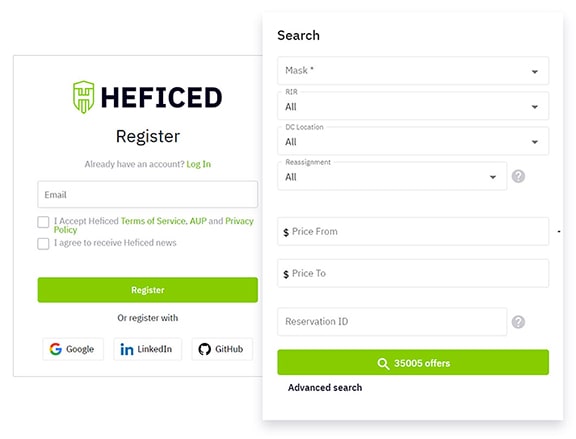 Trusted by






Access Global Opportunities
Lease IPv4 with full BGP management & a Self-Service portal. IPv4 – the hidden business asset that can help you scale your business.
Registration is Free. No commitment required.
They Talk About Heficed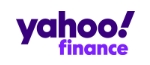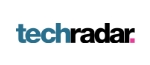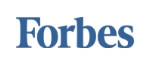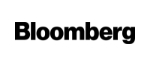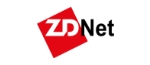 Deploy IPv4 Using Heficed's Infrastructure Stack
Effortlessly scale your operations worldwide using a single platform that offers subnets, powerful cloud servers and bare-metal solutions.