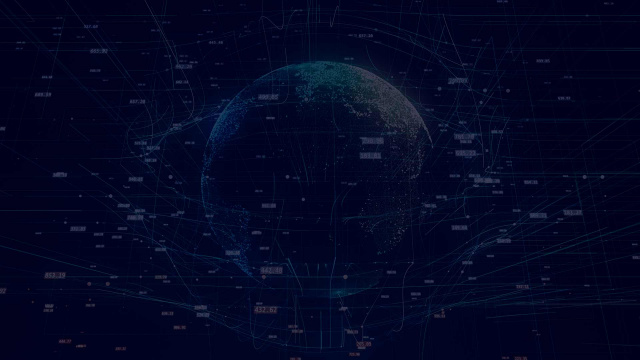 Lease IPv4 for the Best Available Price
Don't let the IPv4 address exhaustion impact your business expansion.
Coming soon! A new dedicated platform for leasing and monetizing IPv4 resources with an improved IP management experience.
IP Address Market
Contact our Sales Team for larger than /19 subnets.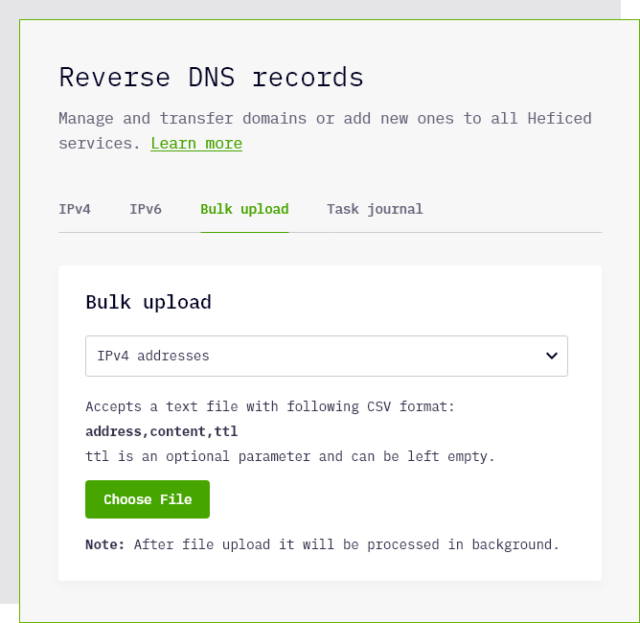 Automated Provisioning & rDNS Control
Our automated IP management platform was built to provide a seamless provisioning experience for those wanting to lease additional IP addresses or utilize Heficed's infrastructure stack. Much of the provisioning is fully automated once the IP range and rDNS on all subnets are selected. This satisfies the requirements of the most demanding data gathering organizations and ISPs who provide email servers.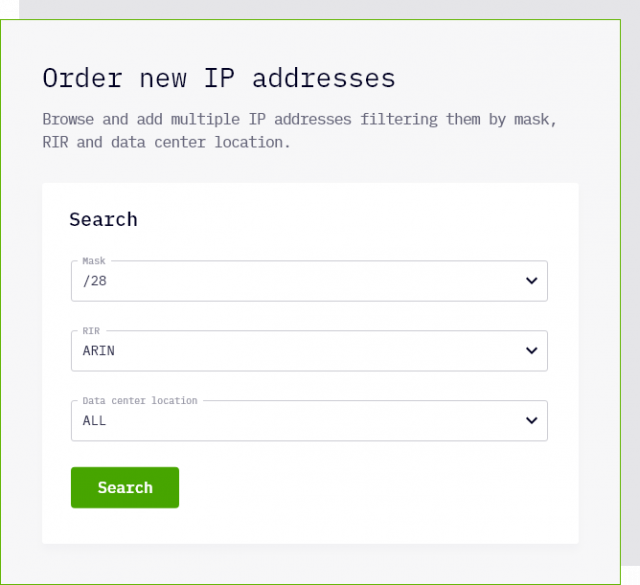 No Commitment or Contracts
There are no long-term commitments or contracts involved when leasing via our IP Address Market. Flexible leasing options are available whether there is a short-term requirement, like needing additional IP addresses for penetration testing and disaster simulation scenarios, or a long-term requirement, like needing support for business intelligence projects, such as data scraping, finance support and data analytics. Just pay for the time period you need the IP assets for.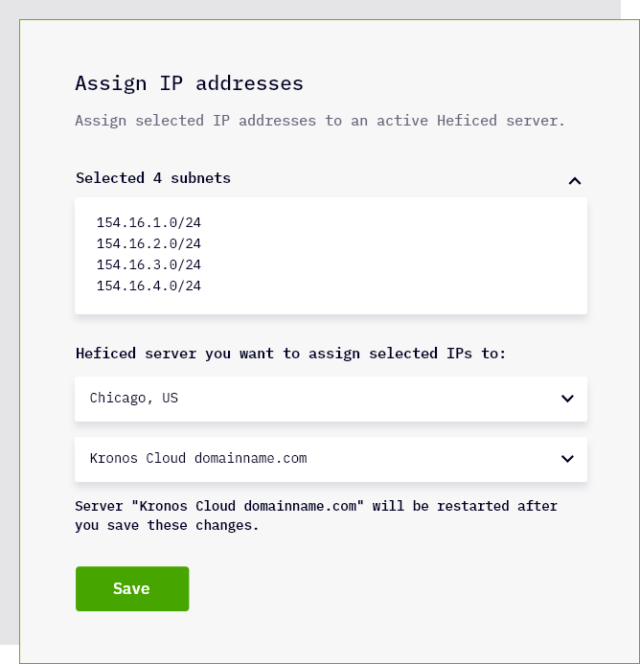 LoA & BGP Management
All IP addresses accepted into our IP Address Market have to be accompanied by LoAs that ensure that they have a legal status and can be offered for leasing. Heficed's BGP management facilitates IP addresses according to your company's changing requirements, allowing you to relocate your IP space throughout our network and scale according to your business needs. Take advantage of our resilient BGP connectivity through our cloud servers and bare-metal servers or directly to the Internet and multiple Tier 1 ISP provider connections.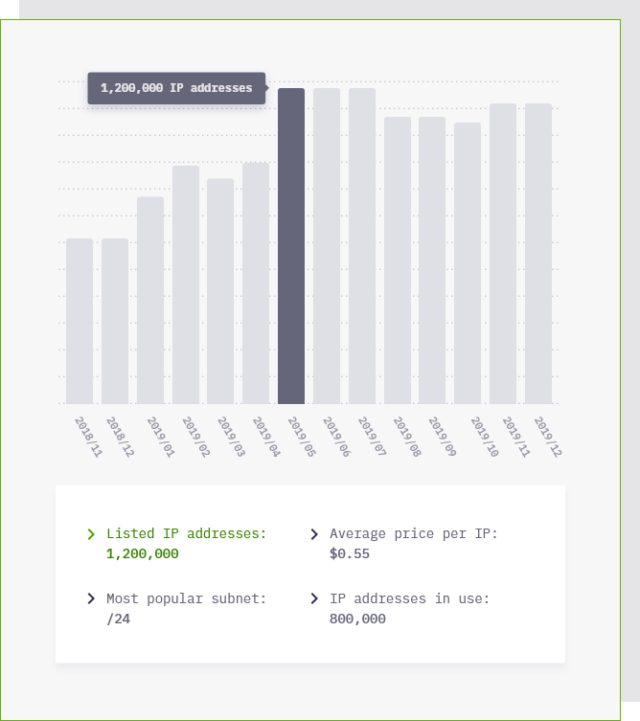 Balanced Market Prices
Heficed has set rigorous procedures in place to ensure that the IP subnets available via our IP Address Market platform are fully and legally approved. We also guarantee fair and competitive IP leasing costs. All IP addresses available via our platform must comply with our market condition calculations, which ensures that our IP Address Market customers are guaranteed competitive pricing throughout their leasing term.
Business Growth Solutions
Frequently Asked Questions
Market
IP Usage
Management
How many IPs can I find in the IP Address Market?
What prefix sizes are available via the IP Address Market?
Can I find all RIR IP prefixes?
How fast can I rent the IP space?
What is the pricing for the IPs in the IP Address Market?