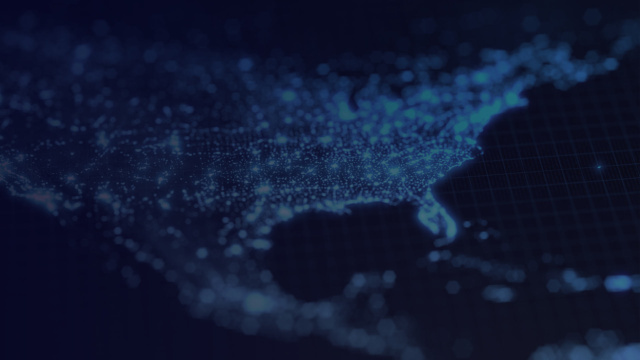 Professional LIR Services & Consultancy
Avoid IP & network setup delays due to policy differences within the 5 RIRs. Heficed services ensure smooth implementation everytime.
IPXO is now live! A new IP address marketplace that helps to monetize unused IP resources. Full automation, managed LIR and BGP
Discover More About the Advantages of Heficed Services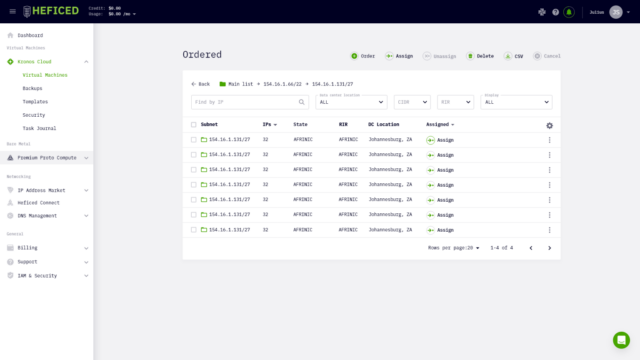 AS Number Allocations
When it comes to ASN allocations, level the RIR playing field regardless of what region you choose. If utilizing RIPE as your RIR for the strategic placing of your online IP assets, avoid the requirement of creating an LIR account by letting Heficed provide the sub-allocation of ASNs through our leasing model.
IPv6 Allocations
At Heficed, we provide support for companies looking to migrate their networks away from IPv4 to IPv6. Initial qualification for an initial IPv6 address space requires the user to be an LIR and have a plan for sub-allocations. Heficed allows organizations to bypass this requirement as we are an LIR.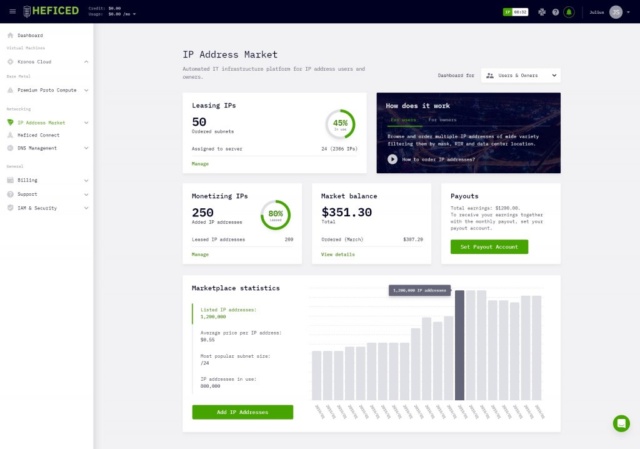 All Regional Internet Registries
An organization's local presence should not restrict globalization potential and utilizing different broker partners in each of the five RIRs to maximize opportunities is avoidable. Combine our vast experience of working with each of the RIRs with a rapidly growing database of IP assets available to lease.
Best Practices Consultancy
While the five RIRs have a shared mission to administer the distribution of IP addresses, each region's policy differs. Heficed's consultancy services provide the necessary knowledge to advise our clients, ensuring the most efficient setup for their network and IP setup in the shortest of time windows.
Trusted by






Global Management At A Local Level
Full LIR Management in Different Regional Internet Registries
IP Address Market White Paper
An extensive document that explores the history of the IPv4 exhaustion and the subsequent potential for the monetization of unallocated IPv4 addresses through the world's first IP Address Market.
Download
Resource Library
Browse our resource library to read more of our white papers, business cases, and data sheets.