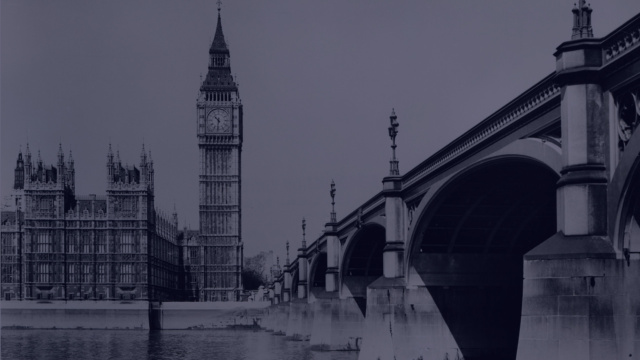 London Data Center
The most connected data center in central London will allow you to take full advantage of tomorrow.
Why Choose London Data Center?
London is one of the most important and influential cities globally. Being one of the largest financial centers and still a growing tech hub, London is a gateway to Europe, Asia, and the United States.
Infrastructure as a Service
Scalable infrastructure meeting enterprise needs
Global Locations
Heficed's secure, environmentally-controlled Tier 3 data centers ensure top-quality performance and accessibility to the major business areas around the globe.