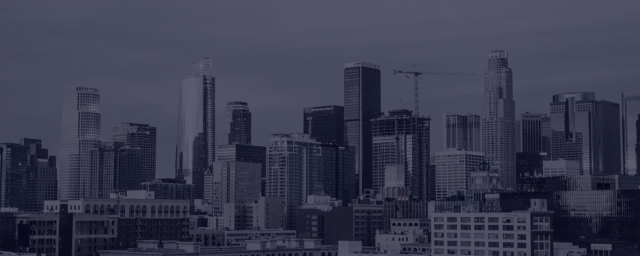 Los Angeles Data Center
This data center offers unbeatable connectivity and opens up a global gateway for the best business opportunities in the most fast-growing high-tech hub in the world.
Why Choose Los Angeles Data Center?
Los Angeles, California, is one of the most fast-growing and dynamic economies globally, with an expanding high-tech industry, tremendous strength in economy and manufacturing. The economy of California is the largest in the United States.
Infrastructure as a Service
Scalable infrastructure meeting enterprise needs
Global Locations
Heficed's secure, environmentally-controlled Tier 3 data centers ensure top-quality performance and accessibility to the major business areas around the globe.