COVID-19 Countermeasures: We're Here to Help!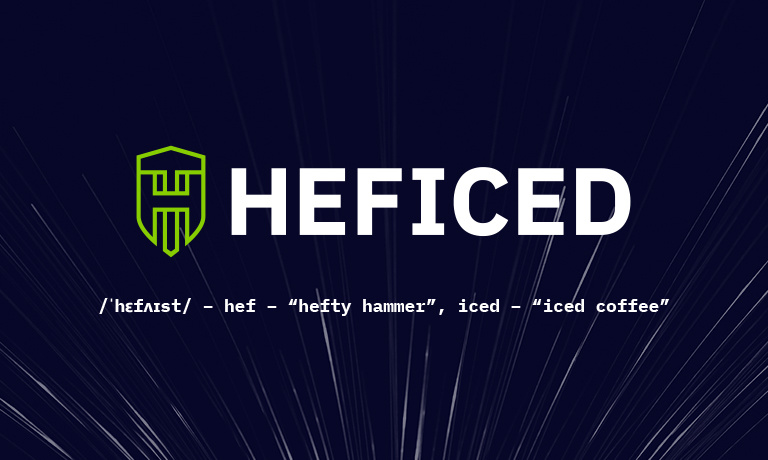 Following the latest development of COVID-19 cases, Heficed has taken precautionary policies to ensure the safety of our personnel and maintain operational stability. We are ready to continue working without compromising the well-being of our clients, employees, or suppliers.
Currently, Heficed has implemented such preemptive measures across all facilities:
All data centers comply with the issued COVID-19 safety policies, which has resulted in reduced onsite staffing, cancellation of all non-essential meetings, and the institution of remote work.
The ISP providers fully equipped to continue their work by strict procedures enforced due to COVID-19.
We are increasing our company's workforce to ensure all operations are running smoothly as usual and will hire additional staff if such a need arises.
Encrypted VPN provides direct access to all of our systems, enabling our staff to work remotely to minimize non-essential contact and reduce the risk of transmission. Heficed employees got all the necessary equipment (computer monitors, notebooks, etc.) needed to carry out their daily work.
Maintenance work for hardware and network monitoring has not experienced any delays and will continue to run as planned. Besides, all updates and features will be rolled out as scheduled.
Our server stock supply is enough to meet the demand of our customers. For clients seeking to upgrade their additional equipment supply of hardware and a wide range of spare parts are kept in our storage facilities, located in the US and Europe, and can be dispatched for local delivery upon necessity.
Our network is fully capable of handling the increased usage while simultaneously providing excellent service to our clients on a global scale.
Our priority is the health and well-being of our clients, employees, and suppliers. We are closely following the events on a global scale and will keep you informed on any policy changes that may occur.
We urge everyone to take care of themselves and their loved ones, and sincerely hope you will remain safe and healthy during this time of uncertainty.
About Heficed

Headquartered in London, Heficed provides full-range services for IP lease, monetization, and management services. Heficed serves around 60 multi-billion industries starting from hosting to automotive or healthcare. With the millions of IP addresses and 12 years of industry experience and the operations globally, Heficed can meet any demand needs. That includes automated provisioning bare-metal solutions and cloud services in 9 locations around the world.