Heficed Announces Bring Your Own IP (BYOIP) Feature Rollout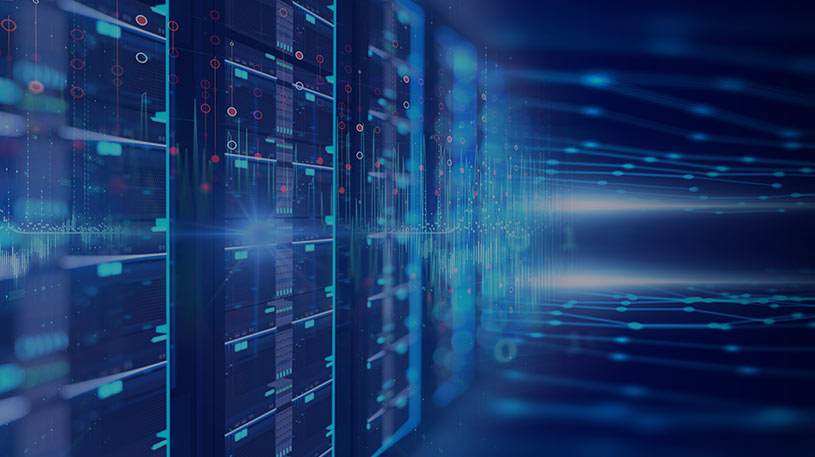 The new feature will allow customers to bring already owned IPs onto the company's network architecture and enable Heficed to take one step closer to a fully automated infrastructure provision.
Following the demand for a wider feature range, Heficed, a network infrastructure solutions provider, is rolling out the Bring Your Own IP (BYOIP) feature, which will enable IP holders to bring already owned IPs onto Heficed's infrastructure stack easily. The rollout comes in an effort to provide customers with more flexibility towards their IP resource governance, as well as contributes to the company's end goal: providing a fully automated network infrastructure solution.
Until now, clients could only host IP resources leased via the company's IP Address Market— soon to become IPXO. While this works great for the majority of Heficed customers, there are some who would like to use their own public IP addresses as they move to the Heficed bare-metal or virtual machine cloud. The new feature will ensure that, in case of a migration, the clients' IP resources move with the application without any hassle.
"It is a fairly straightforward process that will streamline both the necessary document handling and the subnet announcement procedure by limiting back-and-forths with ISPs " said Vincentas Grinius, CEO at Heficed. " This will speed up the tedious process spanning across a day or two, and turn it into a quick 15-minute task."
With the new feature on-hand, Heficed is steadily heading towards offering a fully automated infrastructure solution. According to Mr. Grinius, limiting the need for in-between communication is not only crucial in terms of accelerating processes but also reduces the possibility of human error.
"The more automation, the less room there is for mistakes. However, it should be clear that eliminating human influence is not our goal. Our aim is a well-established process workflow that maintains operational stability, allowing us to direct the creativity of our team at developing strategies for reaching long-term goals."
In an effort to continue refining its product suite to match market demand, Heficed has teamed up with some of the industry leaders. The company has been collaborating with IPinfo.io, one of the leading IP data providers in the world, to enhance industry-set IP address accuracy standards, and Equinix, the global interconnection and data center company, to leverage mutual resources for providing widespread accessibility to IP assets.
In the near future, the company aims to establish more strategic partnerships that would enable to offer its clients an extended range of services, as well as strengthen its position as the trendsetter in the IP leasing market.
About Heficed
Headquartered in London, Heficed provides full-range services for IP lease, monetization, and management services. Heficed serves around 60 multi-billion industries starting from hosting to automotive or healthcare. With millions of IP addresses and 12 years of industry experience and operations globally, Heficed can meet any demand needs. That includes automated provisioning bare-metal solutions and cloud services in 9 locations around the world. In July, Heficed announced it would be detaching its IP Address Market from the current product suite and launch it under a new platform –  IPXO. More information: https://www.heficed.com.