IP Address Abuse: How to Find a Trusted IP Supplier?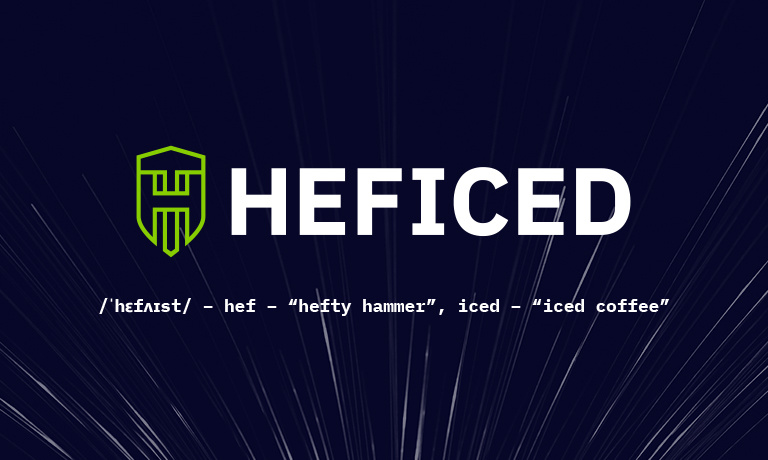 Every day thousands of IP addresses are being reported for abuse. Spam, hacking, scams, and similar malicious online activity cause losses to businesses. Here are five ways that can help companies pick a trusted IP address supplier. Vincentas Grinius, CEO of Heficed - the IP address infrastructure service provider, explains factors to keep in mind before choosing a reliable IP supplier company.
Vicious online activity affects millions of internet users every year. IP address abuse is a severe issue that both enterprises and IP suppliers need to tackle. The problem grows when providers don't have the technical infrastructure and enough resources to ensure abuse control, leaving their clients more susceptible to possible risks. Vincentas Grinius, the Heficed CEO, highlights several ways on how to find reliable providers and minimize the chances of abuse.
Trial Period to Build Trust
The goal of a trustworthy IP address supply company is to not only get as many new users as possible but also to establish strong relationships with existing clients and maintain retention. Abuse cases vary in time, but an immediate response is essential. For instance, if a supplier doesn't act quickly, the client's addresses can get blocked or affect a broader scope of other users. Malicious activities such as phishing can't be undone, yet if reacted immediately, a supplier can control further escalation.
Attitude Towards the Customer
When dealing with large suppliers, although they offer more abuse protection guarantees, their service is impersonal, and a client might face a lack of attention to its concerns. There are many cases when service providers choose to ignore reports and thereby increase the risk of a further surge in similar cases.
"In today's market, it's so easy to lose customers. Companies aren't wasting their time with incompetent customer service. Lousy customer support shows a lack of care to keep clients satisfied and maintain a reputable brand image. Without immediate customer support, enterprises risk of their addresses being blocked or limited." - explains Vincentas Grinius
Abuse Protection
A reputable supplier pays attention to the growing number of abuse reports and immediately takes action. The first step a service provider can ensure is to analyze abuse reports and track the origins of the problem.
Vincentas Grinius adds, "The thing is that IPs can be abused without the client noticing it, and before you know it, it's already too late to solve the issue. It's difficult to guarantee full abuse protection, but a trusted provider should be able to ensure immediate actions to solve the case. At Heficed, we constantly perform IP address filtering and offer clients additional abuse protection procedures."
Company's Policies
Many IP address suppliers don't have any legal grounds to protect their users from abuse. A lot of them are fishing for profits and ignore the following process of retaining clients and keeping their data safe. It's recommended to study the supplier's policies regarding IP abuse and to make sure they have legal regulations to help clients that have been affected. If there isn't much information regarding policies or they aren't willing to share it with potential clients - it's a sign of questionable service.
Background Check
It's always beneficial to research a potential supplier's client base and see what their feedback is. If there's no available data, a client should be able to request such information. Also, it's possible to find IP blacklists online and check what addresses belong there. If a high number of supplier's addresses are in those lists, it should signal that the provider shouldn't be trusted.
With growing numbers of IP address abuse cases, buyers can't be too careful when choosing an IP supplier. If a service provider meets all the steps mentioned above, chances are they can be trusted with handling possible abuse cases. However, for a buyer, it's also important to keep in mind that professional and personalized customer support is crucial to solving day-to-day concerns.
About Heficed

Headquartered in London, Heficed provides full-range services for IP lease, monetization, and management services. Heficed serves around 60 multi-billion industries starting from hosting to automotive or healthcare. With the millions of IP addresses and 12 years of industry experience and the operations globally, Heficed can meet any demand needs. That includes automated provisioning bare-metal solutions and cloud services in 9 locations around the world.