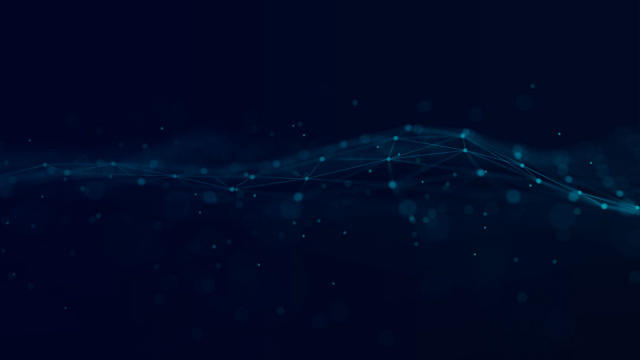 Solutions for LIRs & IPv4 Management
Looking to monetize your redundant IP addresses? Lease and manage your IP assets to maximize your returns.
Trusted by






Discover the Advantages Of Heficed's IP Address Management
Global Reach & Local Access With RIR Management Services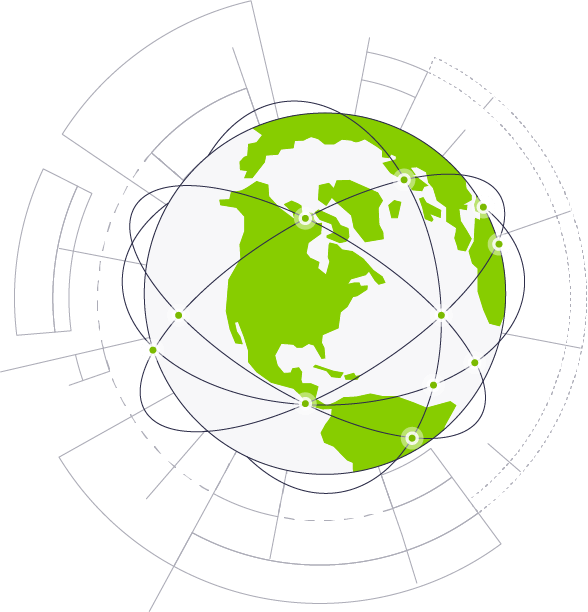 IPv4 & IPv6 Resources
The transition to IPv6 next-gen technology still requires high investment. Full IPv6 adoption is still in the process, and IPv4 addresses are bound to remain in demand for quite a while. Heficed embraces both protocols and holds a substantial amount of IPv4 and IPv6 assets. Consequently, it is possible to lease both IPv4 and IPv6 addresses via our IP Address Market platform. We also offer full connectivity to all of our solutions, including Cloud Hosting and Bare Metal Servers.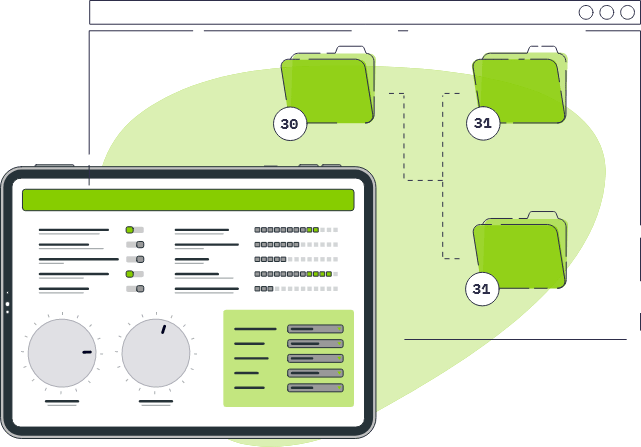 Sub-Delegation & SWIP
Clients who lease IP assets using Heficed's IP Address Market platform can maintain full control throughout the sub-delegation of their assets. This is facilitated either via the SWIP reassignment process for ARIN or sub-delegation for the remaining RIRs. The flexibility of the process provides a clear advantage and encourages IP leasing. Heficed's LIR status enables us to host our own publicly accessible RWhois service, ensuring the quality and accuracy of data within ARIN's Whois.
Get In Touch With Heficed
To Learn More
We can provide you with managed LIR services in any RIR. Contact Heficed today to get free advice.
Deploy IPv4 with Heficed's Infrastructure Stack
Effortlessly scale your operations worldwide using one platform that offers subnets, powerful cloud servers and bare-metal solutions.
Bare Metal Servers
A stable and secure architecture that allows you to configure dedicated servers, provision instantly and take off.
Cloud Servers
Built on top of optimized open-source KVM hypervisor with a choice of operating systems and custom automation.
IP Transit
Heficed's blended traffic with resilient connectivity utilizes our own BGP solution through multiple Tier-1 ISP providers.