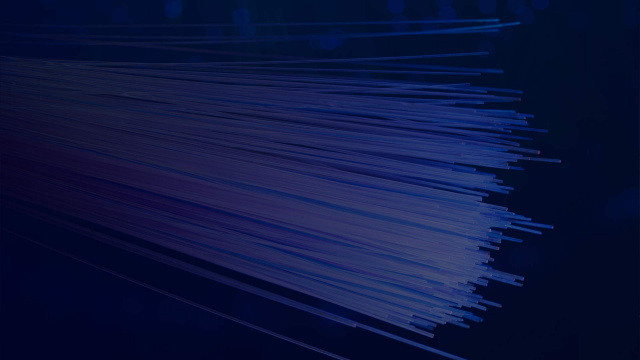 Additional Revenue Streams For Telcos
Our unique IP Address Market platform provides Telcos with an opportunity to monetize unused IPv4 addresses.
Fulfill your income stream potential with Heficed's efficient IP address management solution.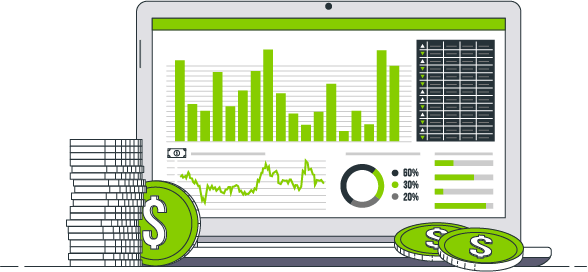 IPv4 Depletion = Opportunities
Global IPv4 depletion remains an obstacle for many organizations that are not ready to switch to IPv6.
Our experience indicates that Telcos still own huge quantities of unused IPv4 addresses gained during the original register allocation.
Adding these unused assets to Heficed's IP Address Market platform provides easy monetization opportunities and additional monthly revenues.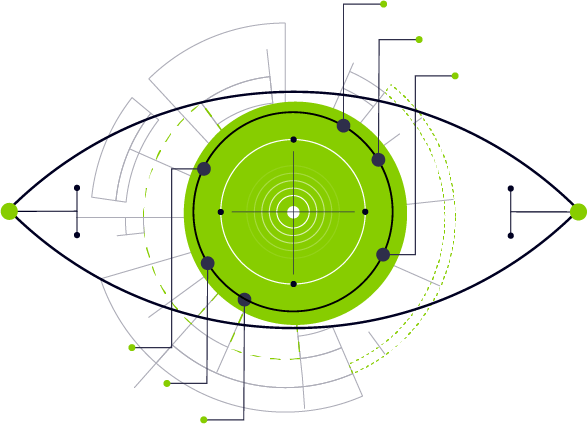 24/7 Monitoring = Service Continuity
Developing a unique IP Address Market platform comes with a set of significant responsibilities.
Heficed's management team is working hard to ensure that IP addresses remain clean and available for service 24/7.
Heficed's dedicated Abuse prevention team is working around the clock alongside third-party security providers, such as Halon, to manage threats and maintain uninterrupted services.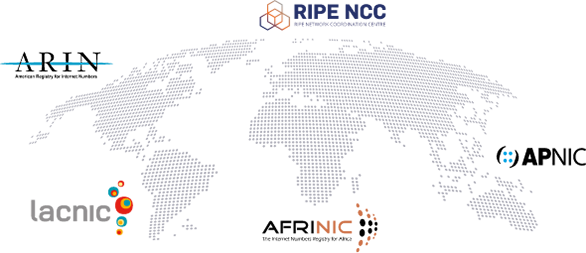 Heficed helps you scale your business effortlessly, intuitively and seamlessly. Use our one easy-to-navigate platform to access cloud hosting, bare-metal solutions and an impressive pool of IP addresses.
We cover all IP network regions, including RIPE, LACNIC, ARIN, APNIC and AFRINIC. We provide access to over 500,000 reputable IPv4 addresses that are not found in any blocklist. You can onboard unused IP assets to Heficed's IP Address Market without any fuss.
We invite Telcos from all geo-locations to monetize their unused IP assets via Heficed's platform and enjoy real returns. To find out more, contact sales@heficed.com.