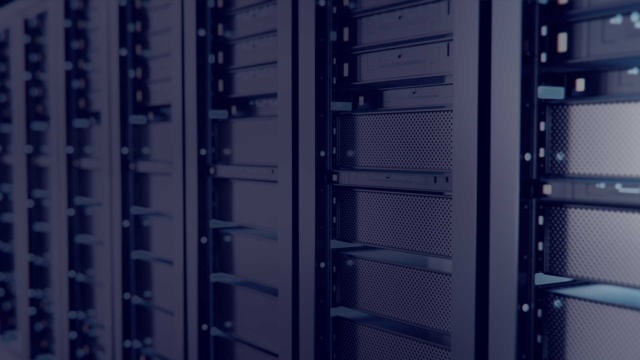 Dedicated Servers
Advance your business to the next stage with dedicated bare-metal servers.
Our Dedicated Bare Metal Servers
A broad range of dedicated servers is available in 9 unique locations across the globe.
Built on Intel® Core© Processors
Why Heficed?
We offer unique enterprise-grade dedicated servers packed with features meant to take your business to the next level.
Dedicated Servers. Absolute Control.
Fully customizable high-performance dedicated servers built for flexibility and complete control.
Registration is free. No commitment required.
Heficed Global Data Center Locations
Reach clients around the globe at top-tier, ISO-certified data centers. Heficed offers unique locations in Johannesburg and Sao Paulo, as well as locations in North America and Europe.
They Talk About Heficed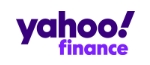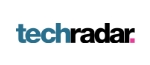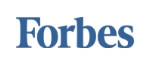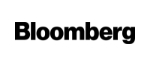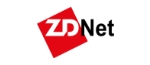 Find answers to all questions regarding Heficed services and solutions.
Dedicated Servers FAQ
Learn more about Heficed's dedicated servers.
What Is a Dedicated Server (Bare-Metal Server)?
A dedicated server (bare-metal server) is built to support a single tenant, and you are granted full administrative-level control. This enables you to freely choose the software and hardware specifications of the dedicated server. Dedicated hosting offers great power, flexibility and high-level security, which is easy to manage because you do not need to share the server space with other tenants.
What Are the Benefits of a Dedicated Servers?
What Is the Difference Between a Dedicated Server and VPS?
Where Is My Dedicated Server Located?