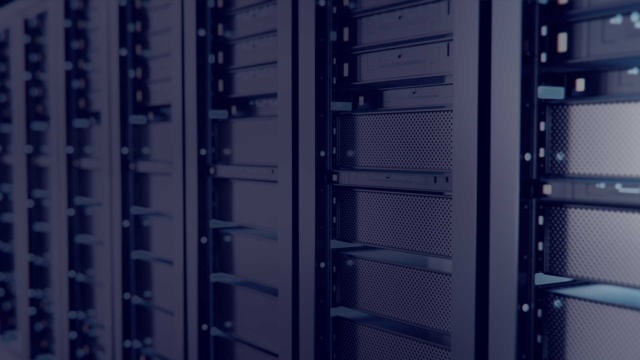 Bare Metal: Dedicated Hosting Solutions
A stable and secure architecture that allows you to configure dedicated servers,
provision instantly and take off.
Our Dedicated Bare-Metal Servers
A broad range of dedicated servers available in 9 unique locations across the globe.
Key Features and Benefits
A fully customizable dedicated server architecture for individual businesses.
Built on Intel® Core© Processors
Scalable Processors, a balanced architecture that delivers built-in AI acceleration and advanced security capabilities, which allow you to place your workloads securely where they perform best – from edge to cloud.
Heficed Global Data Center Locations
Reach clients around the globe at top-tier, ISO-certified data centers. Heficed offers unique locations in Johannesburg and Sao Paulo, as well as locations in North America and Europe.
Greater Control and Scalability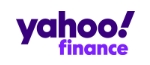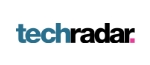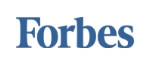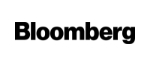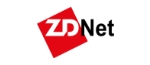 Frequently Asked Questions
General
Service Management
Product
Can I apply for a refund?
How much time does it take to provision a server?
What operating systems does Heficed support?
What upgrade options are available?