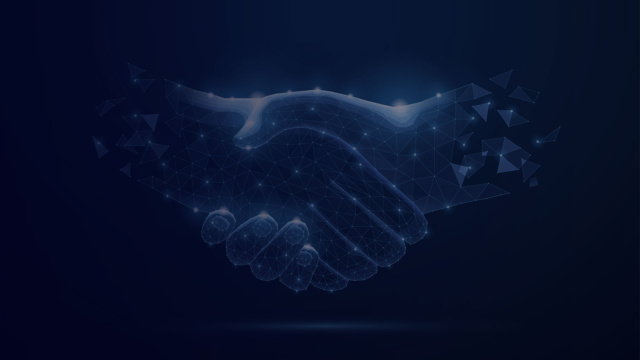 Partners
Strong partnership with industry leaders.
High Performance Infrastructure
Registration is free. No commitment required.
Become a Heficed Partner
Want to scale your business with the help of an ever-growing pool of IPv4 addresses and professional IT network and infrastructure services? Consider becoming a Heficed Partner!
Become a Heficed partner today. Contact us and let's discuss the best possible support Heficed can provide for your business.
Heficed Partners
Hardware Suppliers / Solution Providers
Infrastructure / Colocation
IP Transit Providers
Membership
Want to Become Our Next Partner?
Join a wide variety of Heficed partners in various industry verticals and enjoy the benefits below.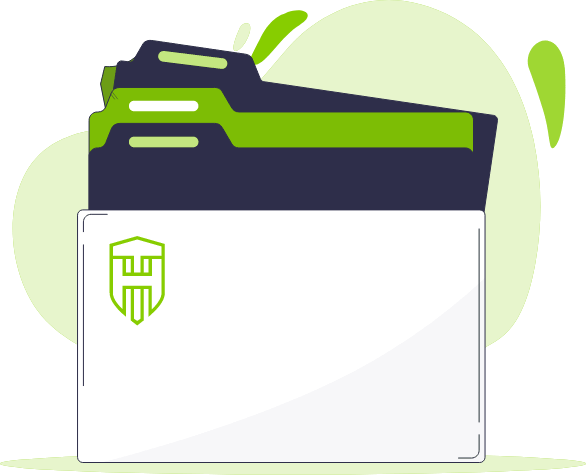 Business Cases
Browse our customers' business cases to learn how Heficed executes Infrastructure and Network solutions.