IP Address Marketplace to Accelerate Sales: Heficed Case Study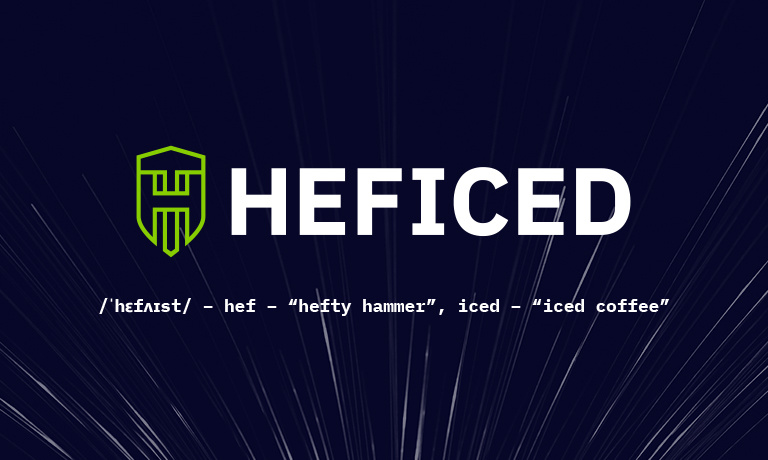 The IP address market is getting more chaotic due to IPv4 address exhaustion. IP address suppliers search for potential clients, and companies are looking for available addresses and best prices in the market. To expedite sales and ensure better control over IP address assets more businesses are launching marketplaces. Heficed - the IP address infrastructure service provider jumped the train, now they're sharing their case.
IP address marketplace is a platform where IP suppliers sell their assets. Such platforms connect sellers and buyers ensuring security and privacy for both parties. The concept was inspired by IPv4 addresses depletion and a difficult transition to the IPv6 protocol. IP marketplaces are meant to ease the leasing and reselling process for both brokers and their clients. Heficed started its project to alleviate the IPv4 shortage problem and help suppliers to sell their unused IPv4s.
"No matter how good we thought our idea was, clients weren't as eager to try it. Therefore, we chose to use the "easy access" feature to help consumers start with our service, and the "make offer" feature which allows us to act first instead of waiting for a client to decide." - Vincentas Grinius, CEO of Heficed, explained their tactics.
The easy access feature helped the company to accelerate clients' onboarding process. As Vincentas Grinius explains, they saw that conversion rates were passive. To expedite the process Heficed launched a walkthrough demo version where potential clients had a chance to find the service and functionality they were looking for.
"Facilitating the onboarding process wasn't enough, we saw that the market has plenty to offer, but many companies don't have enough resources, which limits their purchase decision. What we did was that we didn't wait for them to find the most suitable offer, instead, we found a price match for them and made the first step." - shares Vincentas Grinius.
IP Address Marketplace - a Trend to Stay
Heficed representative explains that the company was analyzing their clients' behavior and needs for a long time to establish the IP address marketplace idea.
"Although the general concept isn't new, many suppliers are still a bit skeptical. When they try the service, they see that it offers more security over their assets and facilitated client acquisition. Companies are a bit conscious about the middleman, but overall, services like that help to monetize unused IPv4 addresses and set additional revenue streams." - Vincentas Grinius adds that the functionality is available for every client they have, which can make it challenging to always keep up with impeccable service. "Trying out new functionality and meeting customers' demands teach us how to deliver an enhanced product and catch up with the fast-paced IP address market."
Despite learning opportunities, an IP marketplace is a way to accelerate business growth. Since launching their functionality, Heficed noticed how immense is the demand for such services.
"Now, every month, our inventory grows by 30%, which accounts for millions of new IP addresses. Of course, despite how promising these numbers sound we still encounter some limitations, especially when it comes to new clients and lack of new clients' trust. Rather than trying to convince them to use our service, we plan demo calls, explain how the functionality works and how it can benefit their business." - Vincentas Grinius shares a Heficed example.
As the world is getting ready for the transition to the sixth Internet Protocol, there are still unused IPv4 resources. And while the transition is rather difficult, businesses can save time and investments by using IP address marketplace services, which access them to available IPv4s, and can ensure more security and control.
About Heficed

Headquartered in London, Heficed provides full-range services for IP lease, monetization, and management services. Heficed serves around 60 multi-billion industries starting from hosting to automotive or healthcare. With millions of IP addresses and 12 years of industry experience and operations globally, Heficed can meet any demand needs. That includes automated provisioning bare-metal solutions and cloud services in 9 locations around the world.