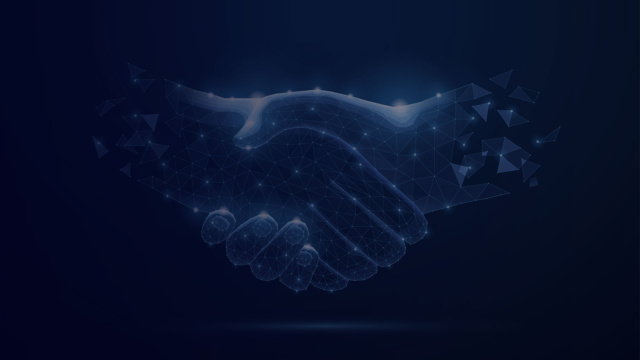 Reseller Partner Program
Become a Heficed Reseller Partner. Scale up with our custom white-label solutions.
Benefits
Heficed Reseller Partner Program
How Does Heficed Reseller Partner Program Work?
We provide you with products and powerful API to integrate into your own already existing client management and billing systems. Heficed in-house built API allows you to fully control the selling process and manage our reliable solutions as your own.
Reselling for $10,000 and More?
We offer exclusive discounts and customized contract conditions according to your business needs. Along with custom solutions, full migration support and a wide range of enablement materials as you get started.
Why Partners Choose HEFICED?
"Heficed is a fantastic partner; knowledgeable and friendly."
"The support Heficed provides is definitely above industry standard"