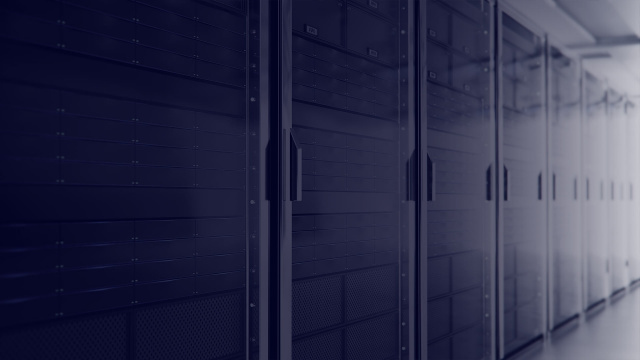 Cloud Hosting
Powerful cloud servers built to help your business skyrocket.
Built on Intel® Core© Processors
14-Day Money Back Guarantee
Choose your cloud hosting plan risk-free. 14-day money back is guaranteed.
Start Scaling With Cloud Servers
Business scaling made easy with stable uptime and global server locations.
Why Cloud?
Make the most of your business potential with Heficed's cloud hosting solutions.
They Talk About Heficed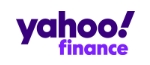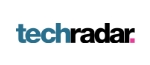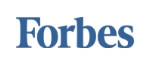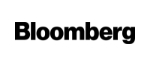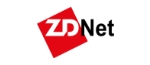 Find answers to all questions regarding Heficed services and solutions.
Cloud Hosting FAQ
Learn more about Heficed's cloud hosting services.
Cloud hosting utilizes resources from multiple servers. That means that you can easily add the resources you need as your business grows. Cloud hosting is reliable, secure and flexible, which means it can support the operations of businesses both big and small.
What Are the Benefits of Cloud Hosting?
What Locations Are Available for Cloud Hosting?