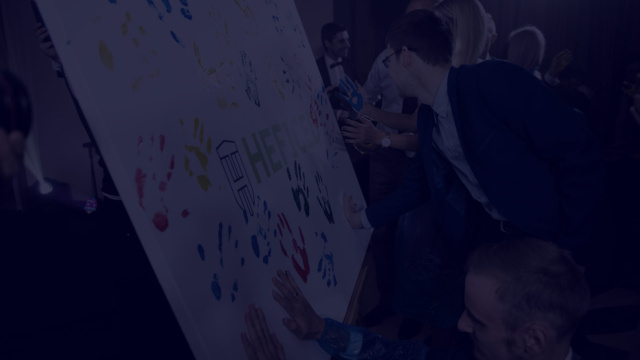 Heficed's brand was built strategically to create high-value hosting services and true long-term relationships with our customers.
Get to know us
We strive to be different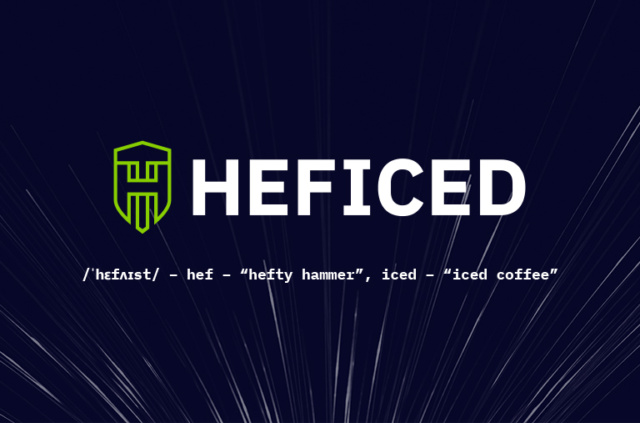 13 Years in Business
Founded in 2008, Heficed was built strategically to change the way companies and government organizations order, lease, deploy IP addresses, and manage their network and infrastructure stack.
90,000+ Customers
We work to help our customers reach success by providing them with high-quality, reliable and secure services from day one.
75+ Industries
As we open doors to major business areas around the world, we strive to be trusted and accessible on a global scale.
Bare Metal Servers in 9 Locations
Our fully customizable architecture of dedicated servers meets the requirements of individual businesses and their workloads.
Cloud Infrastructure in 6 Locations
Our cloud infrastructure is built on top of an optimized open-source KVM hypervisor and equipped with full automation.
IP Transit Solutions in 9 Locations
Up to 10 Gbps of blended traffic and safe connection available through top ISPs across Heficed's global PoPs.
Access to 2.3 Million IP Addresses
Heficed's IPv4 lease marketplace helps monetize unused IP resources and alleviate the global IPv4 shortage problem.
Heficed's vision is to become the number one online platform for network infrastructure. Powerful solutions to scale and support the growth of businesses around the globe.
Vincentas Grinius
CEO & Founder