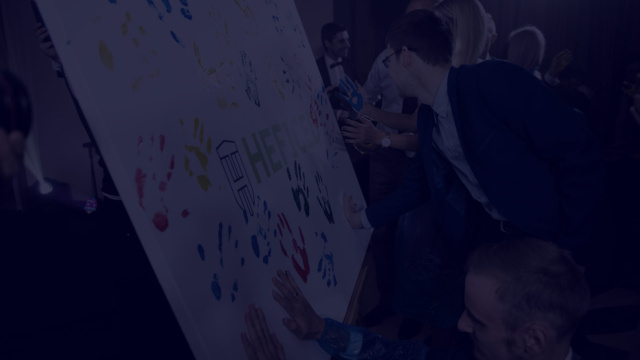 About Us
Heficed's brand was built strategically to create high-value hosting services and true long-term relationships with our customers.
2021
HEFICED return it's primary focus on B2B infrastructure
2014
Dedicated server offering
Rebranding campaign to Heficed
First major upgrade of Chicago infrastructure
Discovery of IPv4 shortage
Get to know us
We strive to be different
90,000+ Customers
We work to help our customers reach success by providing them with high-quality, reliable, and secure services from day one.
Bare Metal Servers in 9 Locations
Our fully customizable architecture of dedicated servers meets the requirements of individual businesses and their workloads.
75+ Industries
As we open doors to major business areas around the world, we strive to be trusted and accessible on a global scale.
Cloud Infrastructure in 6 Locations
Our cloud infrastructure is built on top of an optimized open-source KVM hypervisor and equipped with full automation.