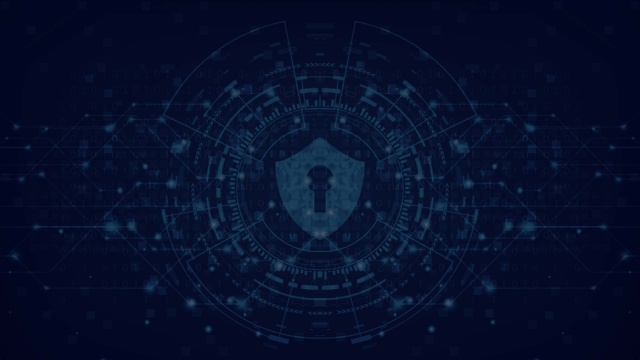 Solutions for Cybersecurity
An impeccable connection speed and secure infrastructure to cover all Cybersecurity Business needs.






Data Centers
Reach clients around the globe. Heficed offers unique locations in Johannesburg and Sao Paulo as well as locations in North America and Europe.
Stable Tier 1 ISP Connectivity
Top international carriers (Cogent, Telia Carrier, PCCW and more) ensure blended traffic for a fast and reliable connection. No matter where your clients are located, with 99.9% uptime, they will never have issues reaching your servers.