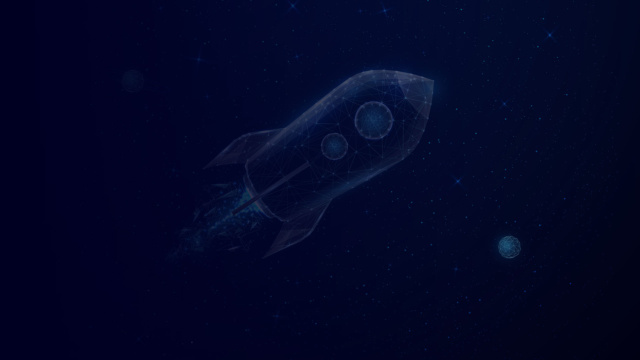 Customers
We focus on building long-term relationships by providing customers with high-quality, reliable and secure services from day one.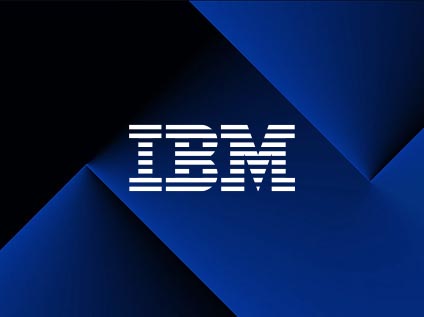 IBM
International Business Machines Corporation (IBM), incorporated on June 16, 1911, is a technology
company.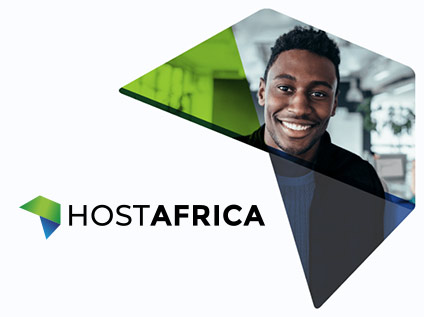 HostAfrica
HostAfrica is a web hosting company
based in South Africa, specializing in providing VPS, Cloud Hosting Solutions, Web Hosting, Domain Registrations, Web Security and SSL certificates.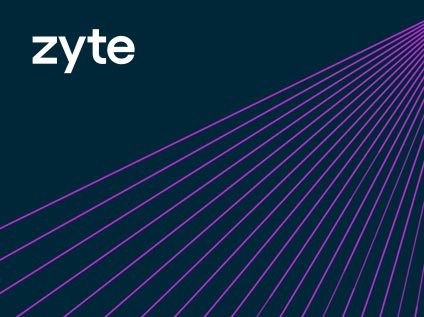 Zyte former Scrapinghub
At Zyte we believe that businesses deserve a smooth pathway to data. We're game changers in web data extraction, obsessed with removing barriers so our customers can access valuable data.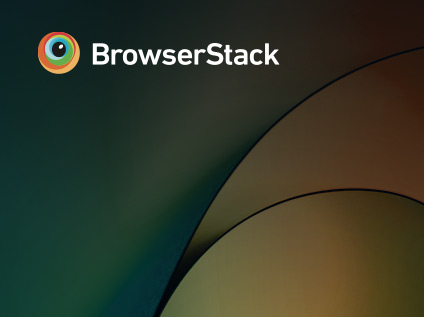 BrowserStack
BrowserStack was founded in 2011, and its mission is to make developers' lives easier by eliminating testing's biggest pain points with its cloud-based automated testing platform.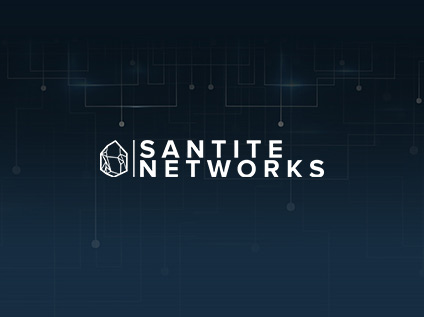 Santite Networks
Santite Networks want to bring positive movement into your Home & Business with our exclusive and powerful Santite Internet Services. We as a team believe in working together to achieve results.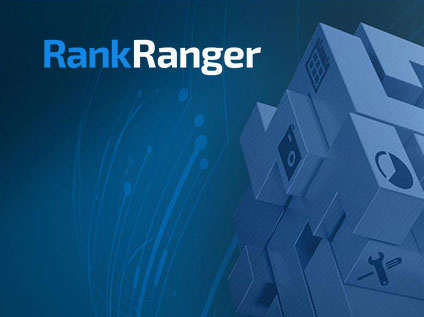 Rank Ranger
Rank Ranger provides SEO tools for businesses to monitor, analyze and improve their performance
in search results.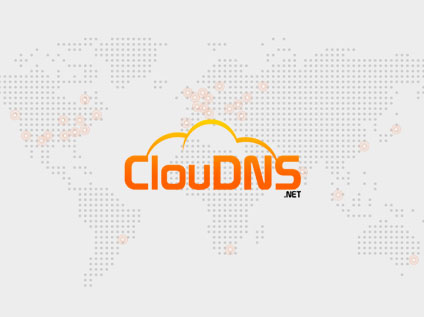 ClouDNS
ClouDNS managing +100k customer domains receiving more than 5 billion queries per day. ClouDNS providing global Managed DNS services, GeoDNS, Anycast DNS and DDoS protected DNS.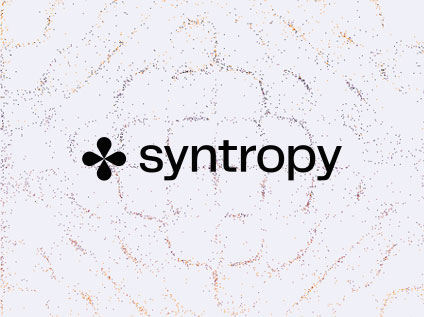 Syntropynet former NOIA
NOIA is creating the world's most advanced data routing technology that makes end-to-end encrypted high-performance Internet connectivity accessible in minutes.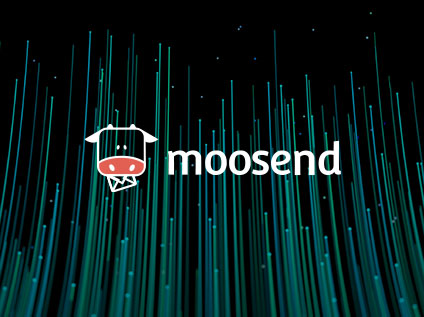 Moosend
Moosend is a powerful email marketing platform with world-class features, state-of-the-art automation, and an award-winning user interface.