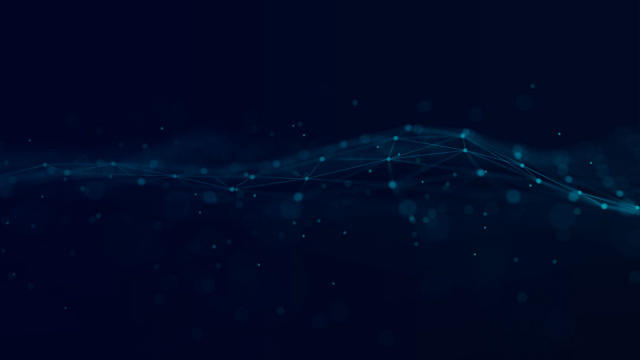 Resource Library
Explore our resource library and discover the best practices and solutions for your business.
White Papers
Browse the White Papers library to find ideas, advice and answers.
Need Help?
Find answers to all questions regarding Heficed services and solutions.
Get involved in Heficed Slack community. Get updates, ask questions, connect with peers.
If you need any further help, don't hesitate to send a request to our support team.