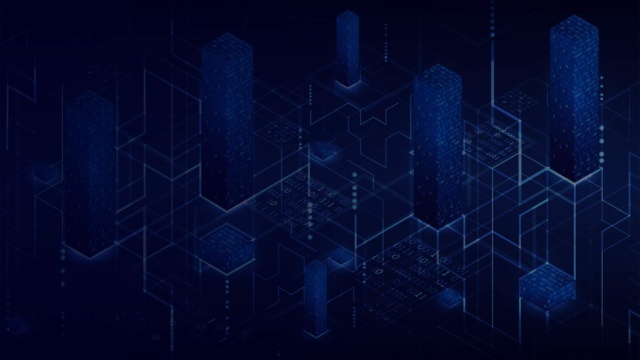 Solutions for Hosting Providers via One Platform
Take full advantage of the expertise and know-how of hosting industry professionals and expand your business capabilities.
White Label Solutions for Hosting Industry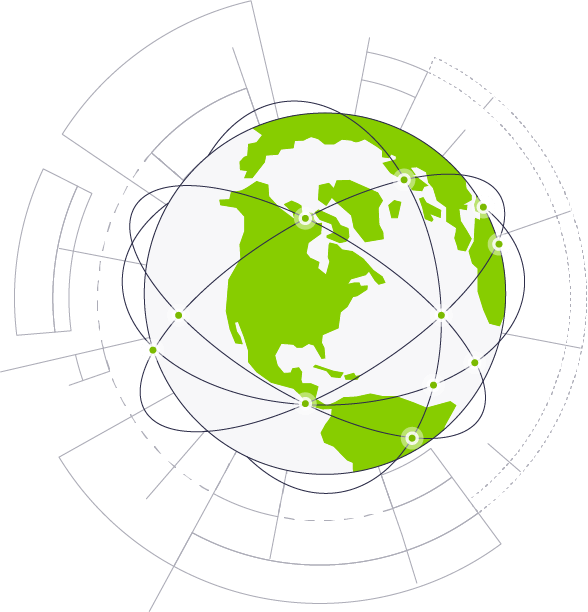 Wide Variety of IP Addresses
Registration is Free. No commitment required.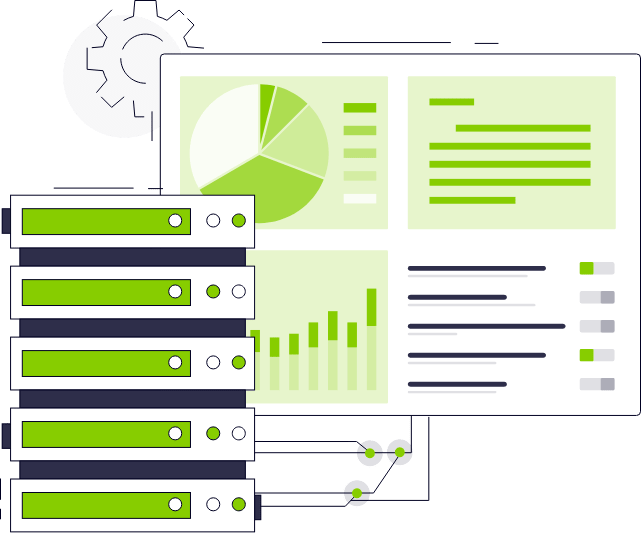 Global Locations
Heficed's secure, environmentally-controlled Tier 3 data centers ensure top-quality performance and easy approach to the major business areas around the globe.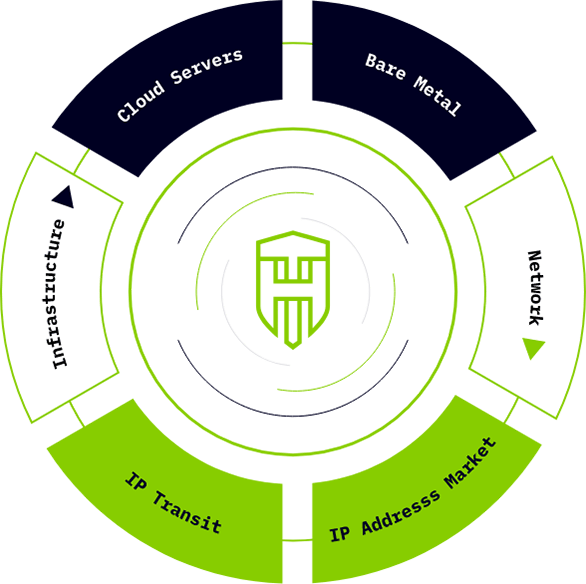 Empower Your Business with Robust Hosting Solutions
Expand your organization's reach with Heficed's dedicated cloud hosting services that enable you to publish and run your website or web application from wherever they are in the world.
Our solutions grant access to robust technologies that support your digital portals. Take advantage of dedicated hosting, IP transit, and bare-metal solutions that enable your enterprise network to run at the highest performance level. With Heficed, you can establish your own digital space, where you can narrate your brand's story, build international customer relationships and facilitate straightforward purchase transactions.
Heficed's hosting solutions were created by the industry's professionals, and we can keep your websites running smoothly 24/7. With Heficed's dedicated hosting services, your enterprise network can create a positive user experience that leads to effective business fostering, higher revenues, and a robust ROI.
Managed Service Solution
Heficed's managed service solutions alleviate the tasks that might need extensive expertise. Our managed solutions include performance monitoring to oversee the migration of content and databases and to ensure the performance of the highest level. We perform security sweeps to detect potential attacks or malware before your enterprise network is harmed, and we execute software updates to keep servers running smoothly.
Heficed provides extensive customer services, and our team is ready to address all concerns. Take advantage of our dedicated tech support and enjoy fast ticket response times and weekly backup services.
Hosting Solutions Tailored to the Needs of Your Enterprise
Complete Hosting Solutions for Various Industries
Experience superior dedicated hosting services with our Bare Metal Servers that feature custom architecture, global locations and thousands of IPs. Take advantage of bare-metal solutions with Cloud Hosting, which is built on top of an open-source KVM hypervisor, is fully automated and provides you with full root access. At Heficed, we are ready to manage and address all of your hosting needs and provide robust support from the experts within our Support Team.