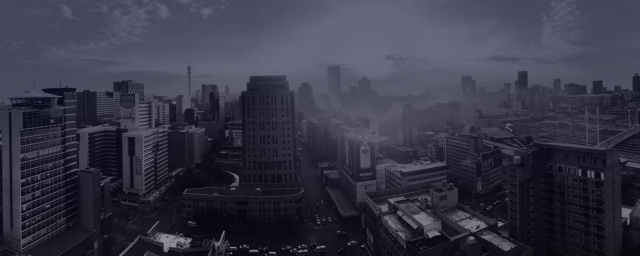 Johannesburg Data Center
Africa's most interconnected, highly resilient, vendor-neutral data center hub brings you closer to the digital edge.

Why Choose Johannesburg Data Center?
The economic and financial hub of South Africa, Johannesburg, is seeing moderate economic and population growth and produces almost a fifth of South Africa's GDP. The city is rapidly evolving into a center for culture and tech and becoming more attractive to investors.
Infrastructure as a Service
Scalable infrastructure meeting enterprise needs
Global Locations
Heficed's secure, environmentally-controlled Tier 3 data centers ensure top-quality performance and accessibility to the major business areas around the globe.