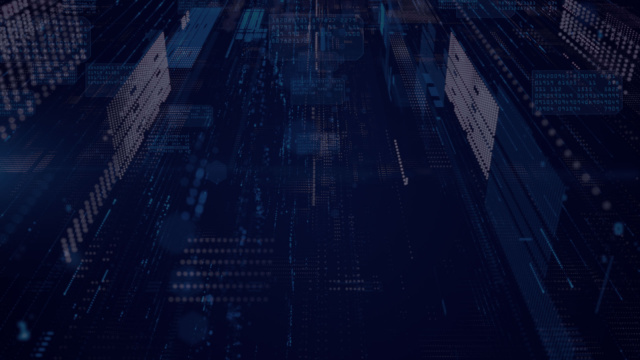 Solutions for
Business Intelligence
Collect and analyze data with Heficed's Business Intelligence solutions.
Business Intelligence Solutions
Heficed's powerful bare-metal solutions and an extensive IP address pool support Business Intelligence clients.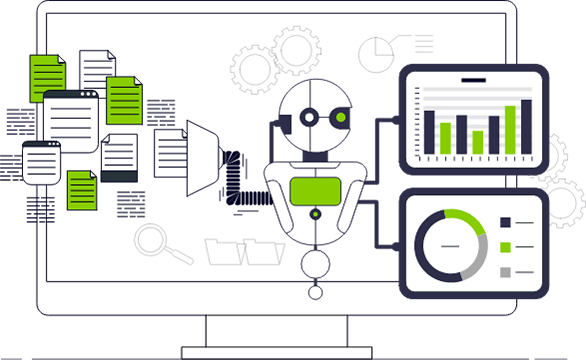 IT Infrastructure for Web Scraping
Leverage our powerful infrastructure to develop your data-driven projects. We provide a wide range of resources and solutions that can be fully customized according to your web scraping preferences.
The Business Intelligence industry can take full advantage of a wide range of resources, including a large IP pool, blended traffic, dedicated and cloud servers solutions. Our powerful infrastructure and network enable you to develop high-performance projects.
Data-Driven Industries Rely on Heficed
A reliable, high-performance network infrastructure that enables various industries to build their strategies with Business Intelligence solutions.