COVID-19 Pushes Network Server Supply Chain to the Breaking Point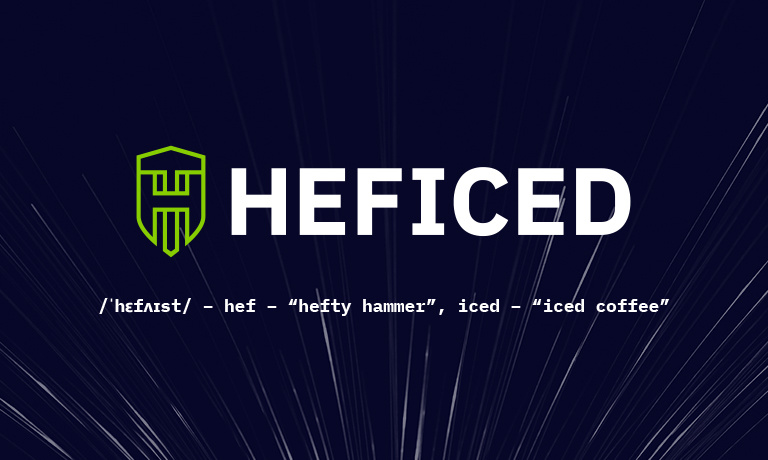 The COVID-19 pandemic forced significant hardware manufacturers to close up shop, which interrupted the server supply chain and severely complicated operation scaling for tech companies.
The pandemic compromised the production and distribution of hardware needed to sustain the server supply chain by forcing a temporary shut down on some of the largest manufacturers based in China. This resulted in a rapidly growing demand, which can hardly be sufficed by the current stock supply, leaving companies, which require resources to build and maintain network infrastructure, unable to scale their business.
When the pandemic escalated, most of the factories shut down in an attempt to prevent further transmission of the disease. China is at the forefront of the industry, as data processing machines and their components are among the top exported goods. Inability to staff the production lines and continue work during lockdown created a significant server supply shortage in the market. Although businesses are restarting their work, they still have a long way ahead to mitigate the damage done to the industry.
Heficed, a full-scope internet infrastructure provider, reports that the scarcity of network servers is felt on a global scale. "The sudden stop of operations in China had a drastic effect on the industry, immensely limiting the available hardware supply," says Vincentas Grinius, CEO of Heficed.
"We usually stock up for at least a few months in advance, which proved to be a vital decision, which allows us to maintain our operations on a pre-virus capacity. Other hosting providers aren't so lucky, as most of the storage facilities have been emptied clean, so you can't simply stock up on required resources," adds Mr. Grinius.
Businesses, reacting to the situation in China, started looking at other major markets, such as the United States, in hopes of acquiring the necessary resources. However, this left them facing another problem – delivery. Although the government did not restrict global trade, according to Mr. Grinius, delivery companies either doubled the price or stopped such shipments entirely.
"Delivery is no longer a rational choice. Prices for shipping rose from a few hundred to a few thousand dollars: if you would compare it to our previous delivery expenses, costs jumped by at least a 150 percent," states Mr. Grinius.
The interruption in the network infrastructure supply affects all members of the business chain. Hosting companies, which did not take care of their hardware needs in advance, will be forced to hold back their operations; the lack of technical capacity to onboard new clients will render them unable to unlock potential revenue sources. Consequently, it will impair the quality of service for the end-user: each client's data will have to share the same servers, which, without the possibility to upgrade, may lead to a lag in information processing.
For corporations, aiming to maintain operational stability, a dedicated server may give the competitive edge in today's uncertain market. Businesses, unwilling to compromise the quality of their service, can take advantage of bare-metal servers, such as offered by Heficed; having a dedicated server gives the reliance and flexibility to enable continuous scaling of the company worldwide. Also, enterprises in need of elevated levels of performance and security can utilize the bare-metal solution, which allows customizing the network's architecture based on individual business priorities.
Current events raised the demand for solutions, enabling remote work: conference calls, secure VPNs, and remote desktops. The sudden surge of remote workers put a tremendous strain on the internet, and, based on how the events are unfolding; we will not see a decreasing trend anytime soon. However, the pressure on the network can be lessened by utilizing the IP address market. Heficed encourages companies with unused IPv4 assets to consider IP address leasing, in turn providing more resources for ISPs and others in need of network infrastructure.
The partial collapse of the server supply chain will significantly affect further developments in the industry. Some businesses, especially SMEs, may fall victim to unpreparedness and lose their place in the market. It will all come down to the company's ability to assemble the required resources and adapt to the new market conditions.
About Heficed

Headquartered in London, Heficed provides full-range services for IP lease, monetization, and management services. Heficed serves around 60 multi-billion industries starting from hosting to automotive or healthcare. With millions of IP addresses and 12 years of industry experience and operations globally, Heficed can meet any demand needs. That includes automated provisioning bare-metal solutions and cloud services in 9 locations around the world.