New IP Address Lease and Monetization Platform Aimed at Increasing Market Transparency, Accessibility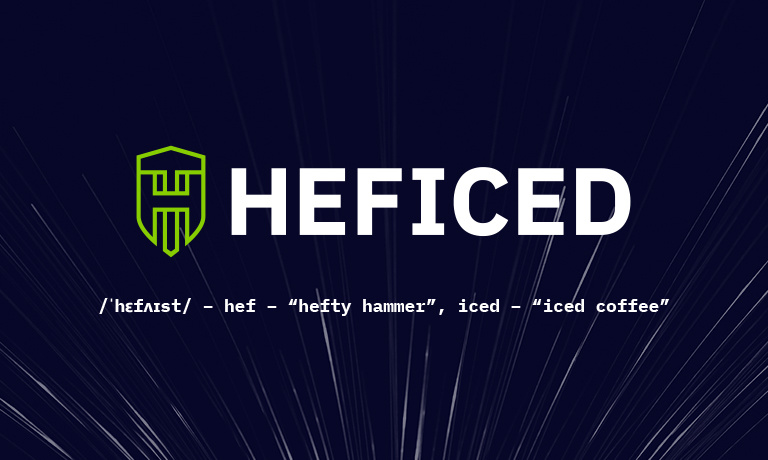 Amid dwindling IPv4 address supplies globally, the network infrastructure provider Heficed hopes the new platform where entities can quickly lease IP addresses will eventually help bring Internet governance policy changes.
Heficed, a network infrastructure provider specialized in IPv4 addresses, recently launched the new IP Address Market. The new platform works as a platform for IPv4 addresses, where IP address registrants can list and monetize their resources, and those in need can easily lease the needed IPs.
"Right now, it is typical to re-sell the IPv4 addresses even though IPs are only needed for some time," said Vincentas Grinius, CEO of Heficed. "There are a couple of reasons why the IP address lease isn't as widespread as it could be, but lack of trust within the market is probably the main one. We hope our new platform can change this."
Currently, most of the Regional Internet Registries (RIRs) have run out of IPv4s to allocate. Initially a free resource, IPv4 addresses can now only be acquired in the second-hand market, dominated by IP address brokers.
What Heficed offer is an alternative aimed at increasing Internet sustainability and generating extra income for organizations with pools of unused IP addresses that were acquired in the past when RIRs were still allocating them in large quantities.
"Often, organizations don't even realize they have untapped resources that could be monetized. A single IPv4 address currently costs around 20 dollars, and there are entities in control of thousands of them," added Vincentas Grinius. "Even if they do know the worth of it, the current process of leasing IPs is complicated at best, making it unattractive for organizations to invest their time in it. We want to change this."
The IP Address Market has streamlined the process of renting IPs - both for the lessors and the lessees - by making the platform easy to use without having extensive technical knowledge.
Additionally, it offers transparent pricing: those renting out their IPs can either set their own price or go with the recommendation based on the current market situation. This is crucial in the second-hand market of IPv4 addresses, where most of the IPs get acquired from one of many IP address brokers.
IP Address Market aims to facilitate a trusted and transparent environment, which is important to RIRs and any organization looking to lease the IP addresses they do not use. Simultaneously, Heficed has made anti-abuse and consistent WHOIS records their priority, as this is one of the chief concerns when acquiring IPs on the second-hand market.
"The new marketplace only accepts organizations as members, and they go through a verification process before being able to use the platform," elaborated Vincentas Grinius. "Also, every listed IP address gets verified, and we have a multi-level anti-abuse control in place to prevent the rented resources from being misused. By emphasizing trust, we make sure that both those who list the IPs and those who rent them are protected. The IP registrants can now rent out their IPs for a certain period and use it again afterward if needed."
However, the goal of this new platform is to bring extra awareness to the current situation in Internet governance. "We do hope this new platform can help bring changes to how certain parts of the Internet are governed by increasing the quality of WHOIS data, preventing hijacking, and helping to solve other issues the market is currently facing," finished Vincentas Grinius.
About Heficed

Headquartered in London, Heficed provides full-range services for IP lease, monetization, and management services. Heficed serves around 60 multi-billion industries starting from hosting to automotive or healthcare. With millions of IP addresses and 12 years of industry experience and operations globally, Heficed can meet any demand needs. That includes automated provisioning bare-metal solutions and cloud services in 9 locations around the world.