Tech "Go To Market" expert, Robert Karssiens, joins Heficed as their Chief Operating Officer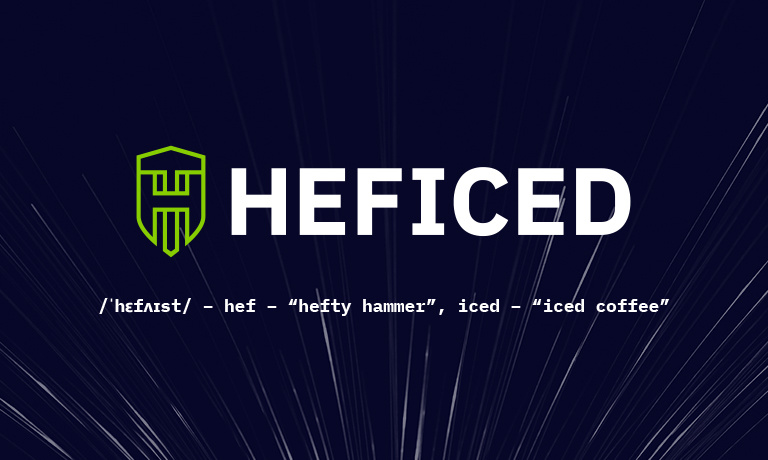 Heficed, the provider of the world's first fully automated platform for the provisioning, management, and engineering of IP addresses, is delighted to announce that Robert Karssiens has joined Heficed as the company's Chief Operating Officer.
With over 30 years in the industry, Robert brings years of leadership experience, extensive know-how in customer-centered operations, sales, marketing and, people development from across a broad spectrum of high-tech businesses.
Karssiens' recruitment is part of a wider strategy to continue getting the best people in the industry "on the bus", rooted in the belief that with the right people on the bus Heficed can accomplish its most aspirational objectives and deliver the best service to their extensive customer base, today and tomorrow.
"Having worked in the disruptive technology space for the last 11 years, I am keen to bring this experience to bear at Heficed in this latest chapter of a business that has been leading the way since 2008. I am honored to be working with a team of such depth and understanding," Karssiens says.
Vincentas Grinius, CEO of Heficed, added: "Robert completes the puzzle of the senior management team, bringing to bear the experience and grit necessary to drive through the delivery of what is an awesome suite of products and services that will contribute significantly to the profitability of customer and company alike."
With new leadership, Heficed plans to launch new capabilities and services in the near future. The Company continues its journey to becoming a number the online platform of choice for network engineering. Karssiens continued, "Heficed brings to market one of the most exciting disruptive platforms, dramatically transforming how companies provision, manage and engineer their IP estates. Phase one is now rolled out and getting global traction, soon to be augmented by our next phase. Watch this space!".
ABOUT HEFICED
Headquartered in London, Heficed provides full-range services for IP lease, monetization, and management services. Heficed serves around 60 multi-billion industries starting from hosting to automotive or healthcare. With the millions of IP addresses and 12 years of industry experience and the operations globally, Heficed can meet any demand needs. That includes automated provisioning bare-metal solutions and cloud services in 9 locations around the world.