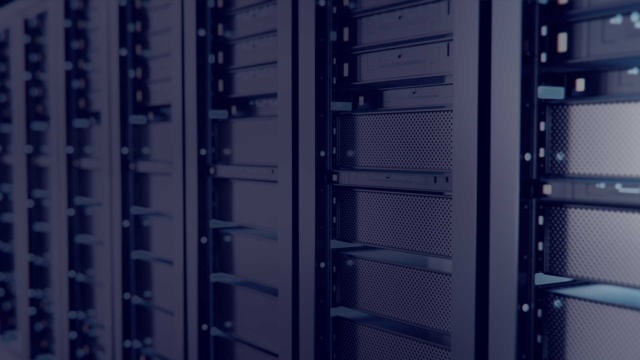 Fully Managed
Dedicated Hosting
Providing your mission-critical applications with a custom network architecture is at the forefront of Heficed's one-stop solution platform. It enables full API access, pay-per-use facilities, load balancing and an incredibly swift deployment window.
High Performance Infrastructure
Registration is free. No commitment required.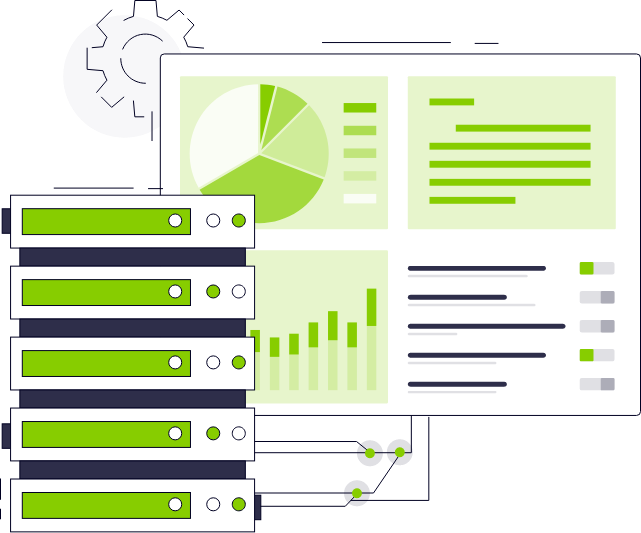 High-Performance Enterprise Hardware
Heficed offers high-performance gen x86 Intel CPUs along with local storage options of SSD and NVMe. Alternatively, we can offer software-defined storage, such as the cloud-based Ceph storage with its high scalability and data security.
Our dedicated servers of choice are Supermicro with either MicroCloud, FatTwins or 1U, 2U SM servers, or any custom solution that our clients require, with available memory from 8GB to 4TB.
Choose from a variety of database software applications, including MySQL, Percona, Oracle, MongoDB or PostgreSQL.
Benefits For Business
Are you looking to scale efficiently, safeguard your customers' data and provide them with the best experience? If you are, employ single-tenant managed dedicated servers that are available via our platform and offer many great benefits.
Built on Intel® Core© Processors
Scalable Processors, a balanced architecture that delivers built-in AI acceleration and advanced security capabilities, which allow you to place your workloads securely where they perform best – from edge to cloud.
They Talk About Heficed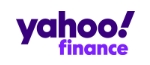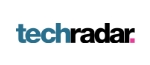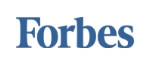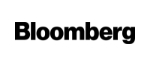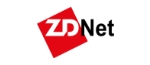 Deploy IPv4 Using Heficed's Infrastructure Stack
Effortlessly scale your operations worldwide using a single platform that offers subnets, powerful cloud servers and bare-metal solutions.