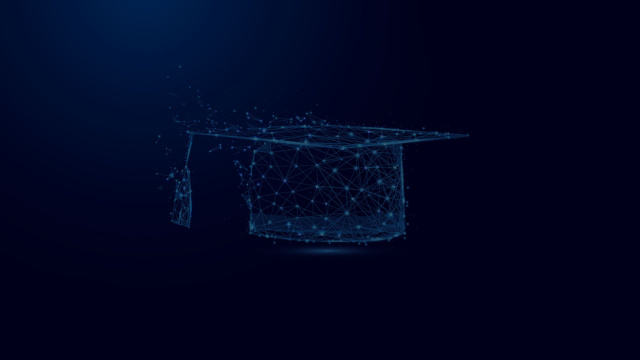 IP Addresses
Access tutorials created by Heficed's team and learn how to take full control of the available solutions.
Still need help?
Heficed Slack Community
Get involved in Heficed Slack community. Get updates, ask questions, connect with peers.
Heficed Slack
Need support?
If you need any further help, don't hesitate to send a support request to our support team.